ALBINIA
albinia.com recommend:
FARM HOLIDAYS ALBINIA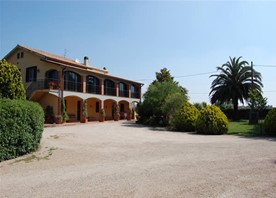 Farmhouse in Maremma Tuscany, between the sea of Telamon and Monte Argentario, 2 km from the beach of the Osa.
Distance from Albinia: 3 miles (Albinia)
RESIDENCE ALBINIA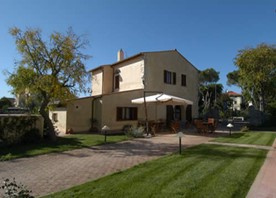 Complex created in one segment of campaign to the income of the city center of Orbetello.
Distance from Albinia: 5 miles (Orbetello)
VILLAGE ALBINIA
Our resort is directly on the sea, and is ideal for a relaxing vacation with the entire family because it is children-oriented.
Distance from Albinia: 0 miles (Albinia)
ACCOMODATION